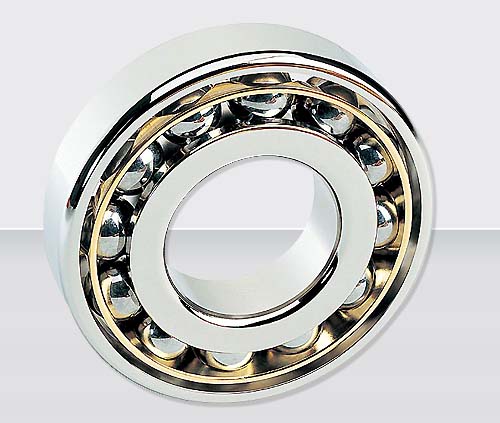 Timken is one of the world's leading producers of highly engineered antifriction bearings and related products and services and alloy steel and components. We help create, transfer and control power, putting our friction management and power transmission technologies to work across a broad industry spectrum.
Timken has operations in 26 countries on six continents, and our team of 17,000 employees is dedicated to improving our customers' performance in a variety of applications.
For more than 100 years, Timken has focused on value creation for diverse industries and market segments. We deliver a variety of friction management and power transmission solutions for applications ranging from aircraft and automobiles to mining equipment and medical instruments. We've grown considerably since our founding in 1899, but solving customer problems is still at the core of our business, just like it was when founder Henry Timken patented a tapered roller bearing design that made life easier for freight wagon operators and their mules.